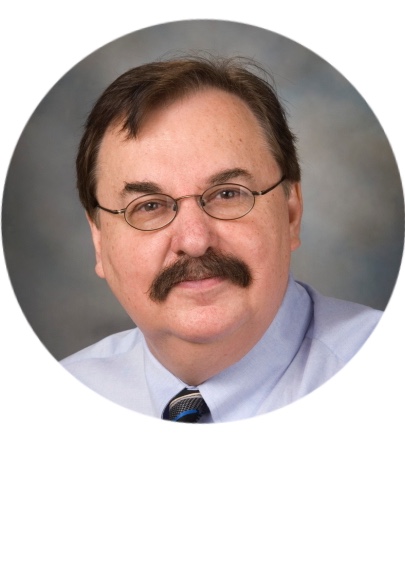 Waldemar Priebe, Prof.
Founder, Chairman of Scientific Advisory Board
Prof. Waldemar Priebe is a world-renowned medicinal chemist and entrepreneur. Prof. Priebe is a Professor of Medicinal Chemistry in the Department of Experimental Therapeutics at MD Anderson Cancer Center, Houston, TX.
Prof. Priebe is the inventor of more than 50 patents, the author of more than 200 scientific publications, and the discoverer of five drugs that have reached clinical studies in humans. As the founder or founding scientist of 6 pharmaceutical companies, including three listed on Nasdaq, Prof. Priebe has been integral in advancing multiple drugs through the preclinical pipeline and clinical development.
Notably, Prof. Priebe was one of the founding scientists of Reata Pharmaceuticals, which has grown into a $3 Billion, Nasdaq listed, pharmaceutical powerhouse.
Read More [+]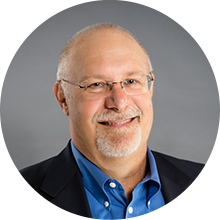 John Walling, PhD
Scientific Advisory Board
Dr. Walling has over 30 years of CMC experience in the pharmaceutical industry. Prior to joining Salarius, John was Vice President of Quality Operations for Reata Pharmaceuticals where for over 10 years he was responsible for the organization of CMC and Quality functions. Prior to that assignment, John held positions of increasing responsibility with Abbott Laboratories, Cambrex and ILEX Oncology. He holds a PhD in organic chemistry with an emphasis on natural products synthesis. More recently, he currently acts on a part-time basis as V.P. of CMC for Salarius Pharmaceuticals and is COO for Barricade Therapeutics, both of which are emerging pharmaceutical companies in Texas. John and his wife Brenda operate a small cattle ranching operation in west-central Texas.
Read More [+]